long range planning committee
The Long Range Planning Committee at Limestone encourages and supports Session committees as they develop their long-range plans. We strategically align goals of Session committees as they support LPC's priorities. In addition, we refresh and maintain a planning document that captures short-term and long-term resource needs.
Our Responsibilities Include:
Addressing broad-based, strategic, and long-range operational aspects to sustain Limestone's Mission.
Enabling committees/groups/chairs to establish and implement visionary plans/goals with focused programming aligned in support of LPC's Vision, Mission, and Strategic Priorities.
Reviewing LPC's Vision and Mission.
Periodically examining alignment of standing session committee responsibilities relative to LPC's Strategic Priorities.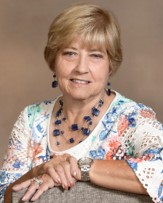 Member of Limestone Presbyterian Church since 1965. Certified Paralegal/Legal Secretary (Retired)
Public Speaker with Gift of Life. Former teacher, secondary social studies. Former Board member, Red Mill Farms Civic Association (20 years)
Former Secretary, Enclave at Cooch's Bridge HOA/Maintenance Corp. (5 years)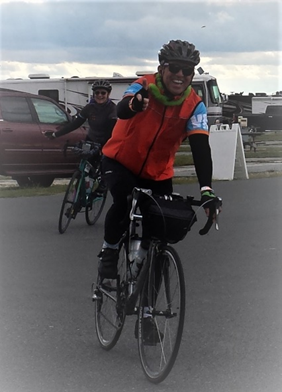 Larry Campbell
Shortly after joining the Limestone family in 1980, I was ordained an Elder, having previously been ordained a Deacon in NJ.
I have served on a number of LPC Session committees including Finance, Long- Range Planning, Facilities, HR, and as President of the Board.  I've served on the annual Nominating committee, chaired a Pastor Nominating Committee (PNC), co-chaired the Mission Study that preceded that PNC, and served as a Stephen Minister.  Currently, besides Long-Range Planning, I serve on the Steering Committee of Limestone's Men's Ministry.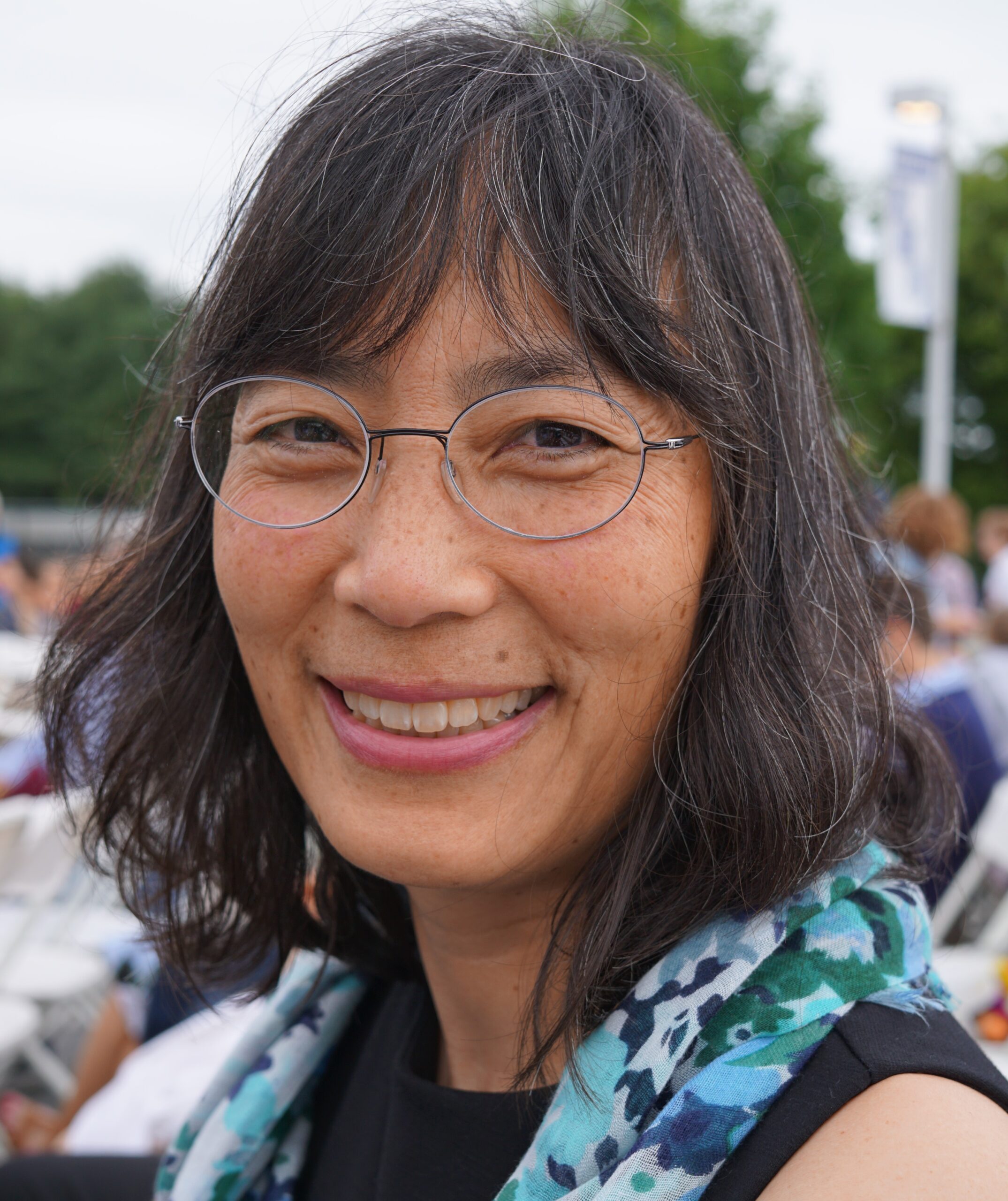 Lisa Bates
Lisa has been a member of Limestone Presbyterian Church since moving into the area (from the Richmond, VA) with her 2 girls. She has served on session (Christian Education and Long Range Planning committees), helped with children's and adult education programs, and continues to play in the 2 handbell choirs.

Mary Kimball
Mary is a long time member of Limestone Church (43 plus years) and has served in many capacities.  She has been a member of Long Range Planning for over ten years. Currently, she is also on the Christian Education Committee, the Tuesday Women's Bible Study coordinator, and Funeral Receptions coordinator.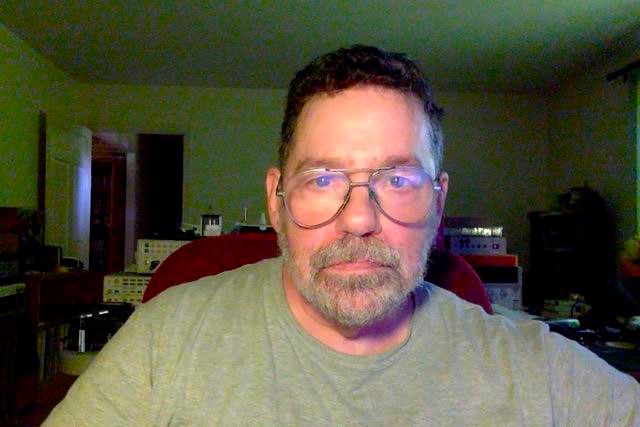 Mike Casale
I was born in Manhattan, NY because I wanted to be near my mother. I was raised in Northern New Jersey and attended college to become an electrical engineer. After graduation, I moved to Delaware to work for the Hewlett-Packard Co. in Avondale, PA. I did part-time graduate work at the University of Delaware for two years. I left HP in 1999 and went to work for a spin-off company in Newark, DE.
My interests include tennis, soccer (Go Union!), and volunteering for the church as an Elder.