Mission, Outreach, and Fellowship
Mission, Outreach and Fellowship is an exciting, energized group that welcomes all to join us in our service to the church and our community.
We support mission activities and projects that express the love, care and compassion of LPC locally, regionally and globally. Continue reading below to learn more about our Missions Partners and their involvement within the community.
We follow the will of Christ spreading the Word and helping others move to a closer relationship with God. We plan several outreach events throughout the year. Click on the link below to view our calendar and upcoming events.
We plan Christ centered activities that are committed to growing a sense of community, both within the church and with our community. 
Limestone and UrbanPromise: A Powerful Partnership! One of our outreach programs involves our commitment to UrbanPromise. Our church does make a difference, and Executive Director Rob Prestowitz describes that impact in the video above.
Below are some of our current missions partners. Click on the icons below to learn more about these wonderful organizations.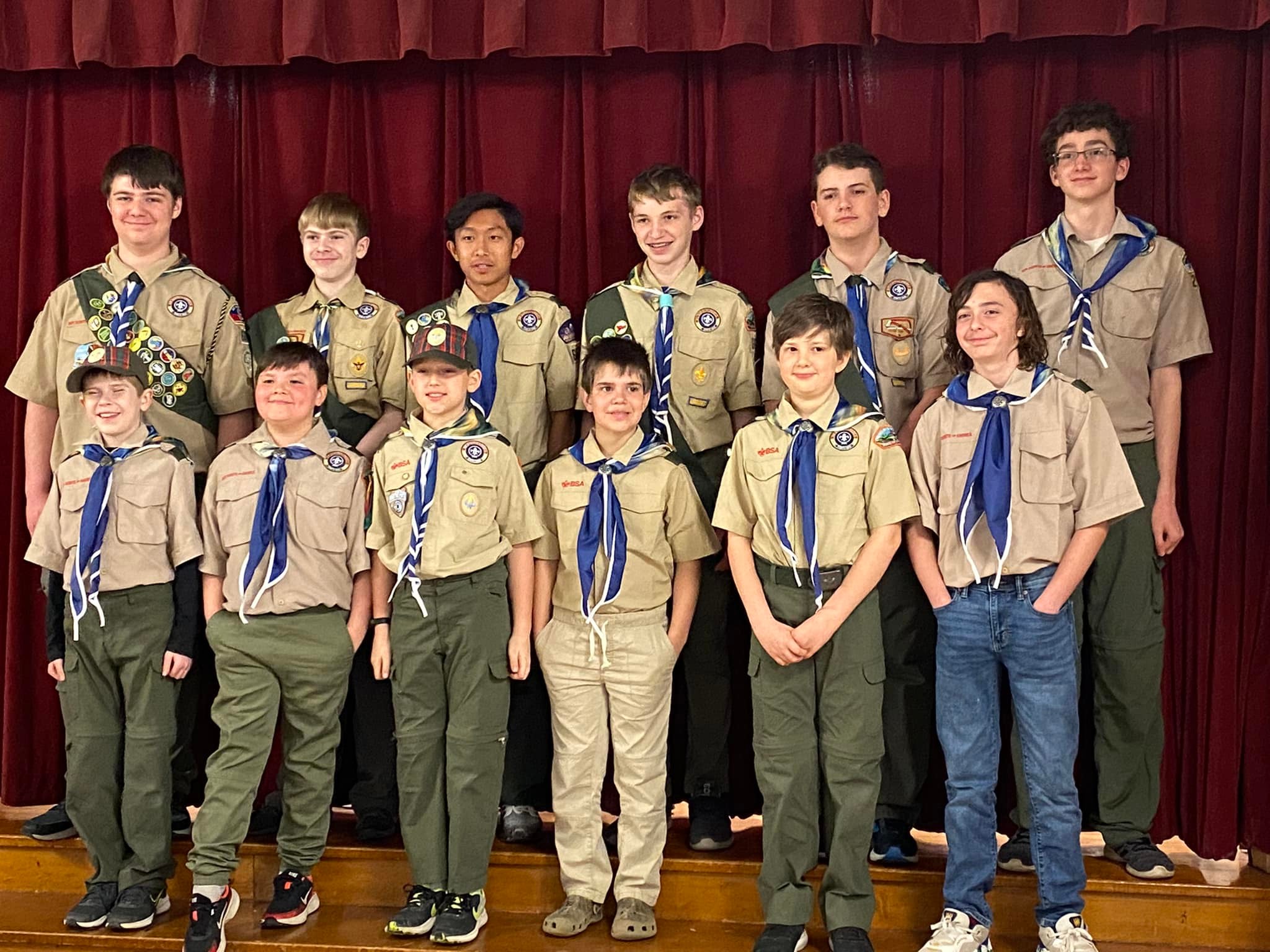 Limestone Presbyterian Church is proud to host
Boy Scout Troop 660
Troop 660 is boy-led, adult-facilitated and very active! They go camping, hiking, canoeing, or biking at least once a month. In the summer, they go to camp for a week and have at least one "High Adventure."