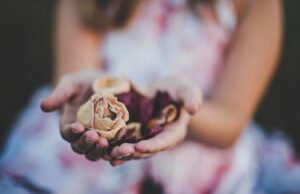 There are several giving options: in-person, via mail and electronically. Just click the link. Your financial support enables us to fulfill our mission and all gifts are welcome and appreciated. If you have any questions, you may contact our Financial Secretaries via email.
Christine Verbanas: christineverbanas@verizon.net
 Deb Bermingham: deberm2@aol.com
All contributions go directly to support the mission and ministry of the church. We use our financial resources to operate and provide building space for a wide variety of ministries as well as outside community groups, to fairly compensate an active and engaged staff, to offer opportunities for learning, growth, worship and connecting for everyone who comes through our doors, and to do social justice work throughout our broader community. Your financial resources directly impacts and changes lives.  
While annually a session approved budget is presented to the congregation, members of our Finance Committee are happy to talk with you about any questions you may have. You can also contact our Treasurer, Pat McCombie at: 
LPCTreasurer@comcast.net.