Limestone News
Click on the "sign up" link below to email in your request to begin receiving our weekly Limestone News, Sunday Worship news, and other special announcements.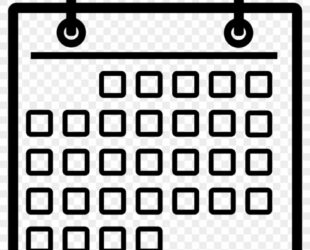 PLANNING AN EVENT, MEETING, OR NEED TO RESERVE A ROOM?
Click here to submit your request via email. Please be sure to check our calendar below for availability (prior to emailing) to avoid scheduling conflicts. When submitting a calendar request, please detail the date, time frame, and room you would like to reserve.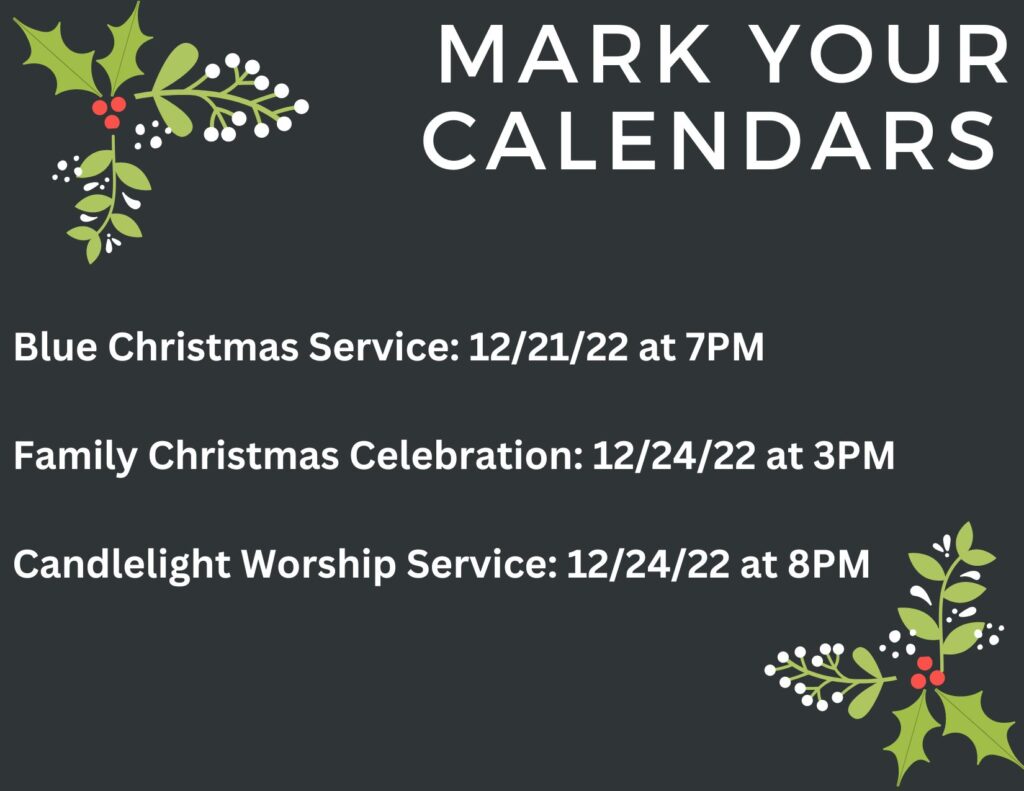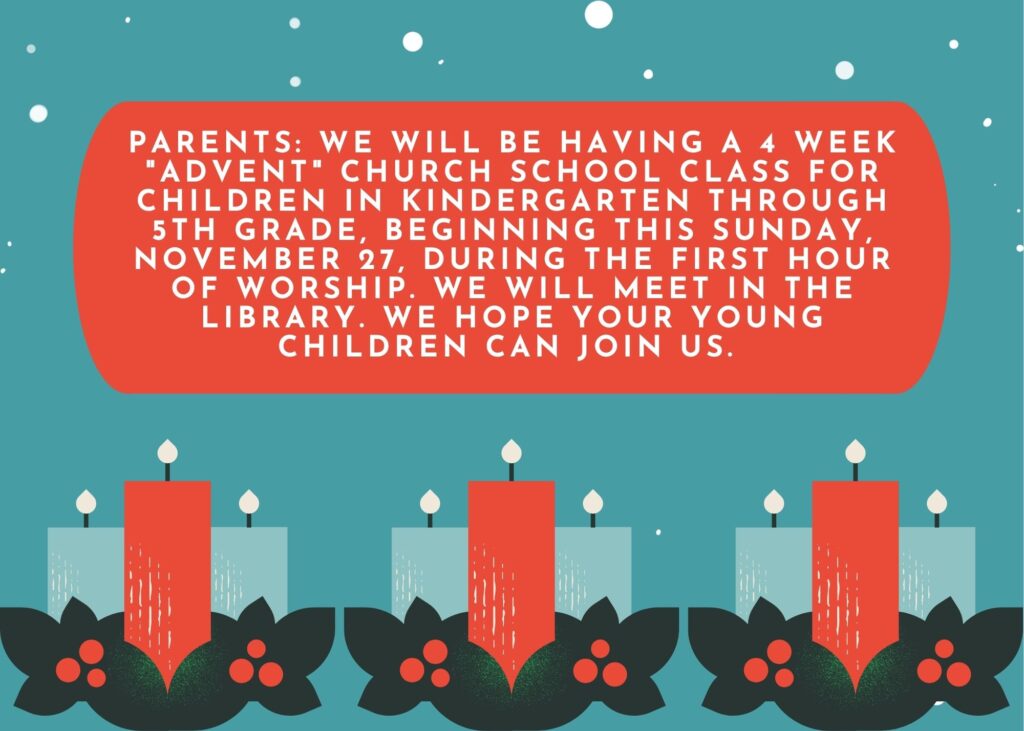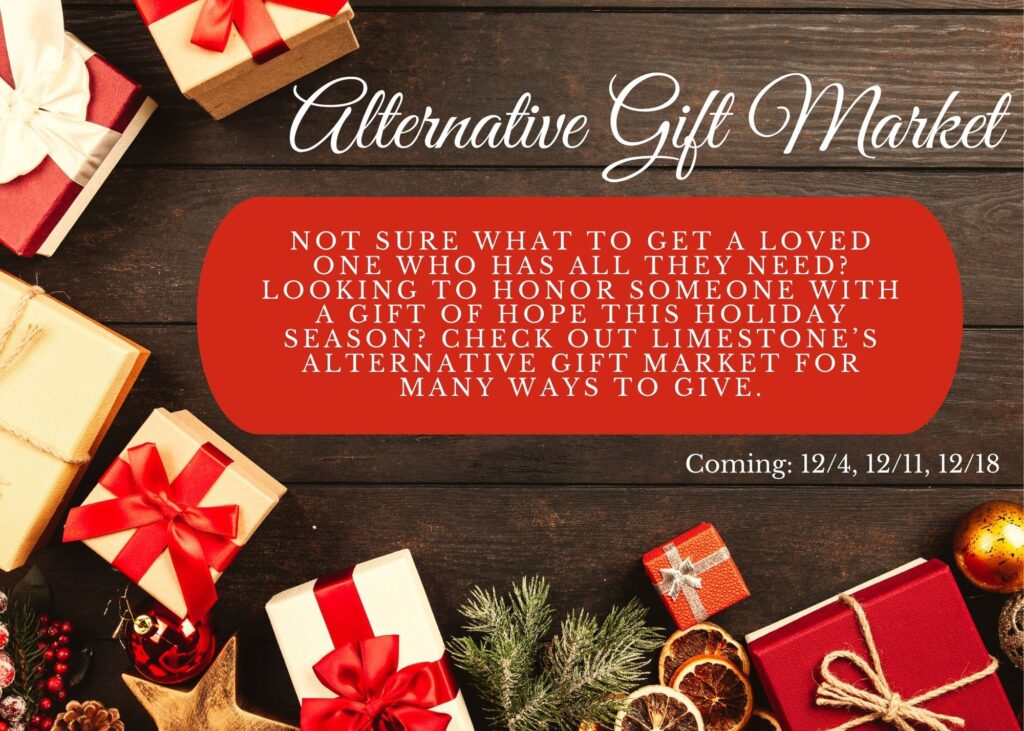 Christmastime is upon us and you're invited to share in the festivities!
Saturday, November 26 at 9:00am
Annual "Hanging of the Greens" – the decoration of the church for Christmas. All are welcome to join at this time of holiday fellowship and elbow grease as we prepare the church for Christmas. We'll enjoy coffee and donuts and live Christmas music together!
Sunday, November 27 at 9:00am and 11:00am
Kirkin of the Scriptures is a Limestone Presbyterian Church tradition going back many years. Kirkin marks the beginning of the new liturgical year. The events are marked as a traditional bagpiper plays "Amazing Grace" as the Bible is carried into the Sanctuary and placed on the communion table. At the conclusion of worship, the Bible is carried back out of the sanctuary while the bagpiper plays "Scotland the Brave. This year, Roger Cooper will carry the Bible at the 9:00am service, accompanied by bagpiper Joe Vatilanna. A.J. Conley will carry the Bible at the 11:00am service, accompanied by bagpiper Heather Bell Margolin. You may know Heather as the daughter of our own Gary and Roberta Bell!
The Four Sundays of Advent
Each Sunday during Advent, a candle will be lit on our Advent wreath by members of our congregation to mark our journey through advent.
Sunday, November 27 – the candle of Hope – 2 services
Sunday, December 4 – the candle of Peace – 2 services
Sunday, December 11 – the candle of Joy – 2 services
Sunday, December 18 – the candle of Love – 1 service
We encourage our families to sign up to light a candle by calling or texting Bill Ciabattoni at (302)562-8672 or email to elderbillc@gmail.com
Sunday, December 18 – Only 1 , somewhat shorter Worship Service on this day, at 10:00am.
This service will include a wonderful rendition of "Christmastime," performed jointly by our Chancel Choir, organist Lydia Bak, Limestone Praise Chimes handbells, and the Living Water Ensemble. This will be awesome!
Directly following worship, in the Sanctuary
We hope this will be our 1st Annual "Carol Sing." This is an opportunity for everyone to enjoy good fellowship and Holiday music as we sing our favorite Christmas carols together. It's not a concert, but we'll be led in song by the piano and possibly the organ, too. There will be fun activities for our children, too. All are encouraged to bring a toy to donate to Reed's Refuge. Please note – we are unable to live-stream this event.
Wednesday, December 21 at 7:00pm
Our annual Blue Christmas Service. This service is for those who may be feeling blue this holiday season. It's a time for prayer, reflection, and a word of hope.
Saturday, December 24 – Christmas Eve Services
Our annual "Family Christmas" celebration will be held at 3:00pm.
A candlelight Worship Service will be held at 8:00pm.
Please note that there will be no Worship Services on Sunday, December 25.
Sunday, January 1: Please note that Communion will not be served on this Sunday but will be served on Sunday, January 8, as authorized by Session.
We celebrate a service of "Lessons and Carols," where the Christmas story is told in scripture readings by our elders, along with the carols that complement each lesson.
Remember to invite a friend and/or a family member to Limestone during the Christmas season.
Please offer a word of gratitude to the members of the Worship Team who worked long and hard to complete these preparations: our spiritual leader, Rev Tim Bostick, Roberta Bell, Mike Casale, Carolyn Cotter, Susie Esterly, Diane Freed, Sarah Healey, Roger Jolly, Tim Jooste, and Linda Wardell.
The Church Has Left the Building 2022 Recap
The Church Has Left the Building was a huge success! We thoroughly enjoyed coming together as a group and serving within our community. 
We are so thrilled about the outcome, and are looking forward to next year's event!